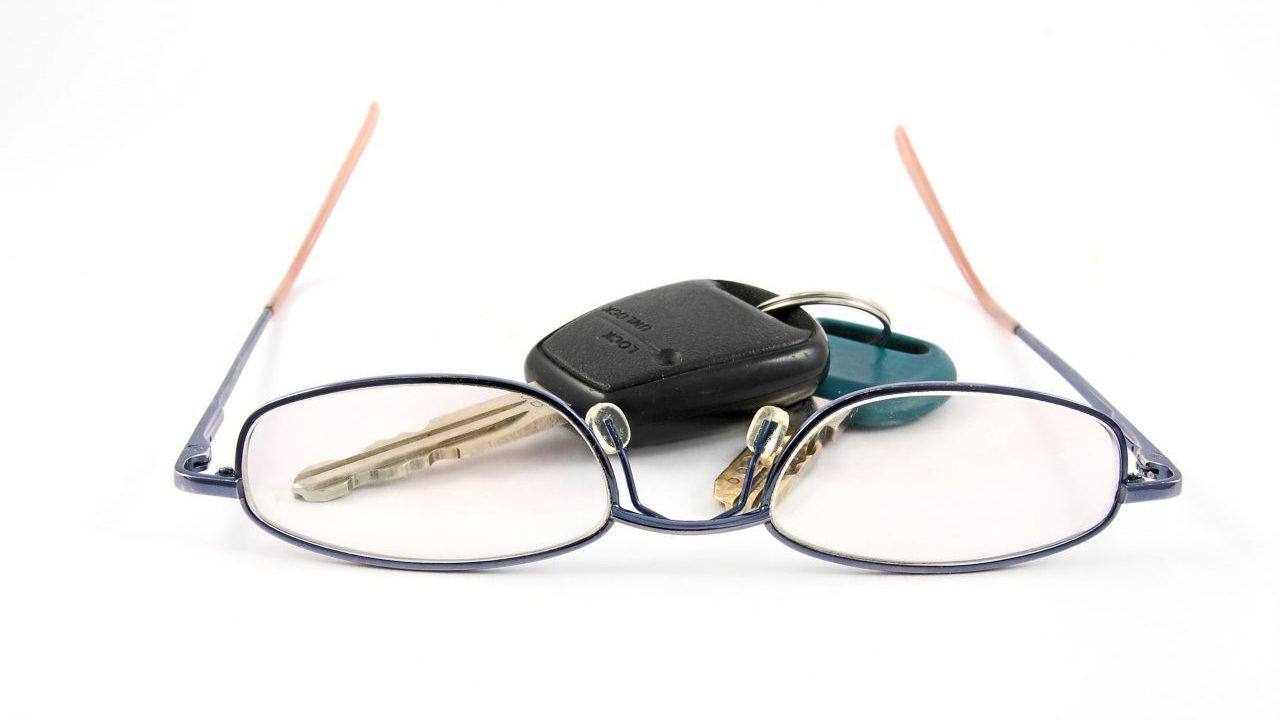 Driving is a complex task that puts many demands on a driver. Drivers must be able to:
see the traffic and road conditions around them
recognize and process what they see
decide how to react to the situation
physically perform the actions required to control the vehicle
There are many physical and medical conditions that can affect a driver's ability to perform some or all of these tasks, regardless of age. However, some of these conditions are more likely to occur as we age. Individuals need to be alert to changes taking place and then take the steps necessary to continue driving safely for as long as possible.
Safe driving requires good vision, strength, coordination, and ability to react quickly. Learn how changes in this area can affect driving.
Safe driving requires that certain medical conditions be controlled so that they do not interfere with the mental and physical challenges of driving.
Understand what steps can be taken to manage normal age-related changes so that you can continue to drive safely for as long as possible.